Rennes (35000)

Pratical Informations
Galerie Oniris ● Florent Paumelle
Exposition
15.12.22 → 27.01.23
Groupe exposition| Small formats 2022-2023
Vera Molnar, Norman Dilworth, François Morellet, Aurelie Nemours, Ode Bertrand, Yves Popet, Frédéric Bouffandeau, Olivier Petiteau, Nikolas Fouré, Philippe Cognée, Carole Rivalin et d'autres artistes de la galerie.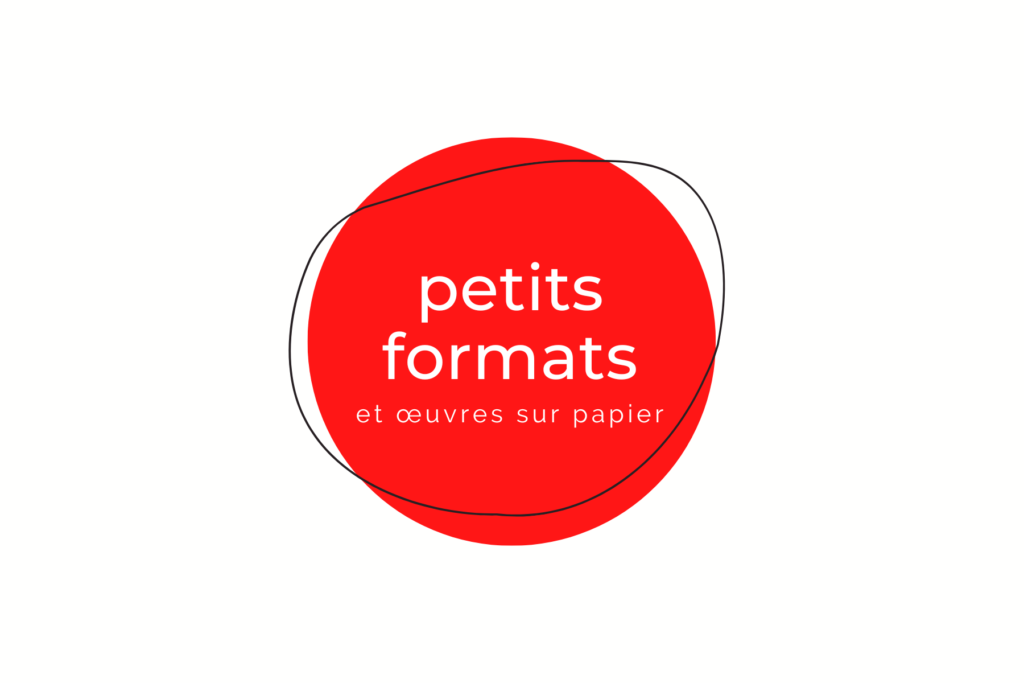 In December, each year the Oniris gallery hosts its annual exhibition of Small Formats and Works on Paper by the gallery's artists.
This exhibition symbolizes the conclusion of a year and the starting point of the new one. It is an opportunity to see again works of artists which have been exhibited during the past year, to discover a glimpse of those who will be exhibited next year. This exhibition integrates as well some artists' works that were not programmed in Rennes or that were shown during our participation in fairs during these two years.
This exhibition remains an opportunity to (re)discover more globally the thirty or so artists that the gallery defends throughout the year. It's like an end-of-year artistic "family meeting" that is intended to be warm and colorful, to encourage artistic connections and dialogue between the members of the Oniris family.
This exhibition, which is denser than the usual ones, brings together the majority of the gallery's artists with a selection of works that evolves over the weeks of the exhibition.
MORE
Free entry
Gallery is open from Tuesday to Saturday from 2pm to 7pm

EVENTS ARCHIVES

PRATICAL INFORMATIONS