Landerneau (29800)

Pratical Informations
Galerie de Rohan
Exposition
16.06.22 → 06.11.22
E/Ancrage,
contemporary prints from le Louvre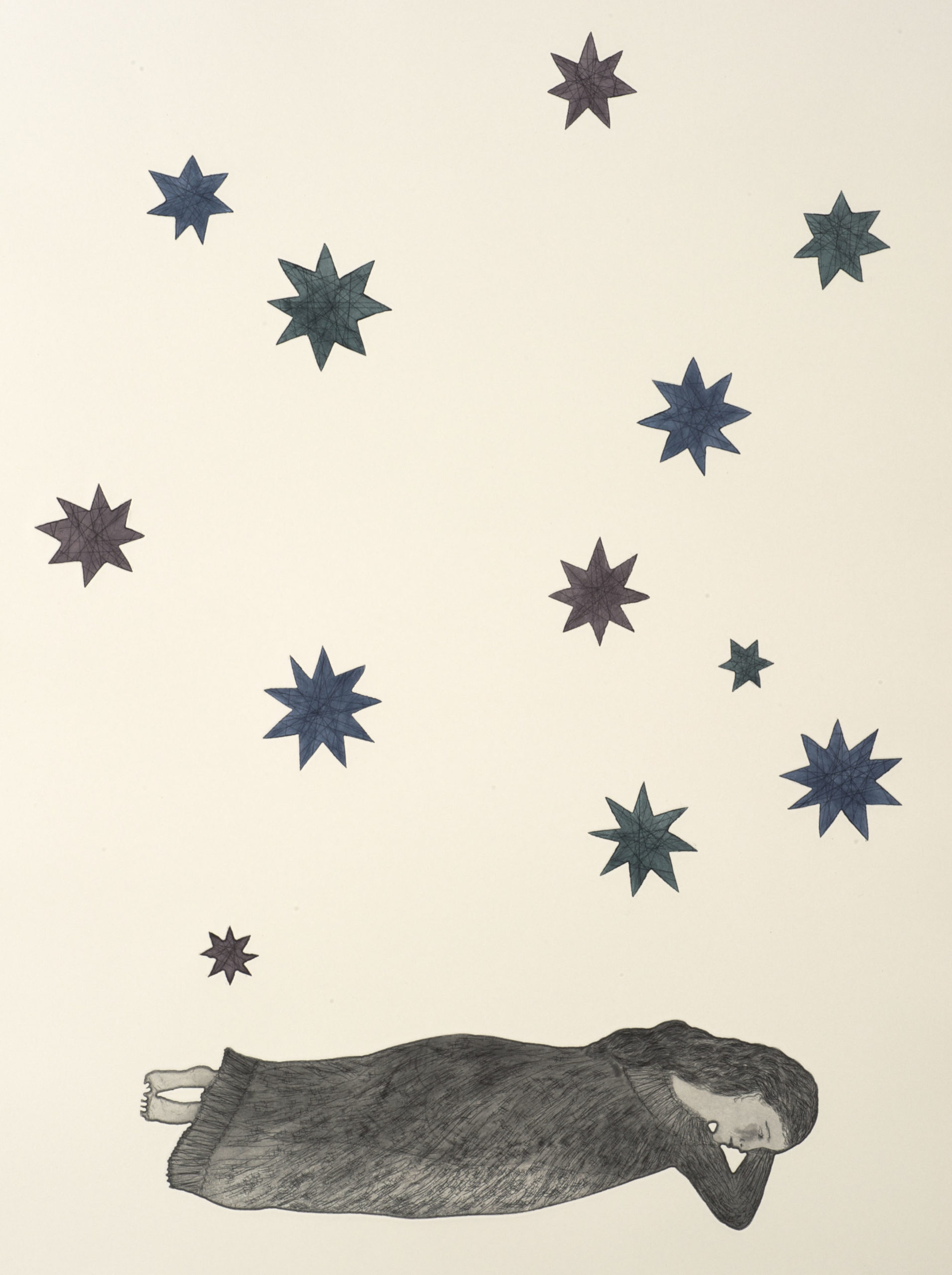 Kiki Smith (1954), Nocturne, 2006, Kiki Smith 2022
Arlette Messager (1943),Cupidon, l'enfant dieu de l'amour, au lieu de tirer des flèches, tient
un pinceau et dessine la mort. La mort à son tour dessine l'enfant, 2021, © Adagp, Paris, 2022
Louise Bourgeois (1911 – 2010), Lacs de montagne, 1997, © The Easton Foundation / Adagp, Paris 2022
This exhibition comes from a exceptional partnership between the city of Landerneau, the Louvre and the Rmn-GP. For the first time, it shows 40 etchings from the Louvre's collections. 
More informations : Galerie de Rohan (landerneau.bzh)

EVENTS ARCHIVES

PRATICAL INFORMATIONS