Rennes (35000)

Schedule
40mcube
40mcube is an exhibition space for contemporary art, a studio for the production of works, a place for artists-in-residence program residencies, a professional-training organisation and an office for organisation of contemporary art projects. Since 2019, 40mcube is labelled Centre of national interest for contemporary art by the franch ministry of Culture
40mcube produces works in close collaboration with artists, disseminates them in the form of exhibitions and interventions in the public space, accompanies citizens in the process of commissioning works, promotes and mediates them to the public.
40mcube presents every year new exhibitions in its premises, but also in partner places on a local, national and international scale: institutions, galleries, companies, communities, etc..
40mcube occupies an exhibition space of 170m2 in Rennes. In Liffré, 40mcube has created the HubHug, a unique and experimental place that brings together a sculpture park and a 200m2 space dedicated to residencies for artists and curators, workshops, workshops, and presentations of works that give rise to meetings with the public.
40mcube also implements GENERATOR, a professionalization programme for young artists and young exhibition curators, in partnership with the École européenne supérieure d'art de Bretagne and Self Signal.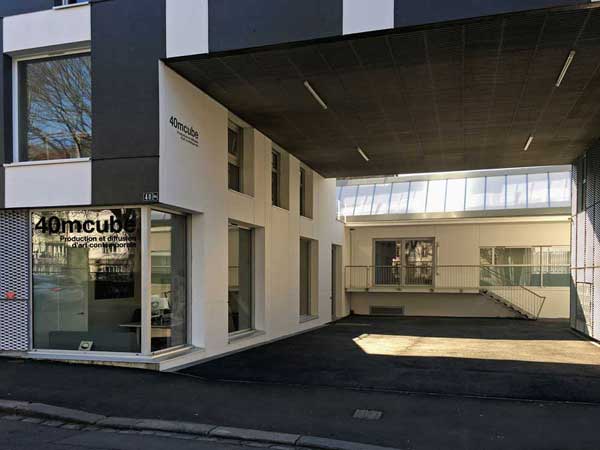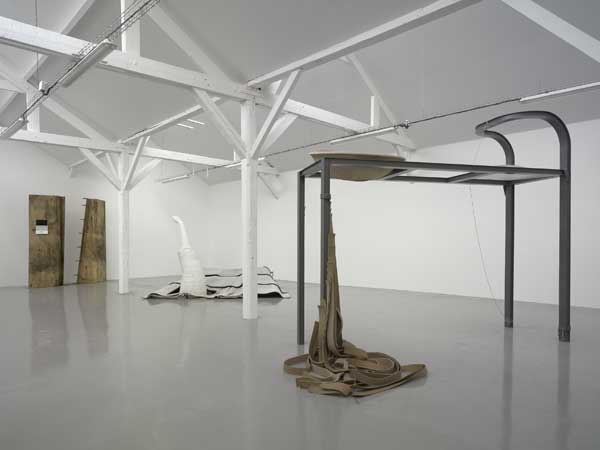 1. 40mcube, centre of national interest for contemporary art in Rennes. Photo : Margot Montigny.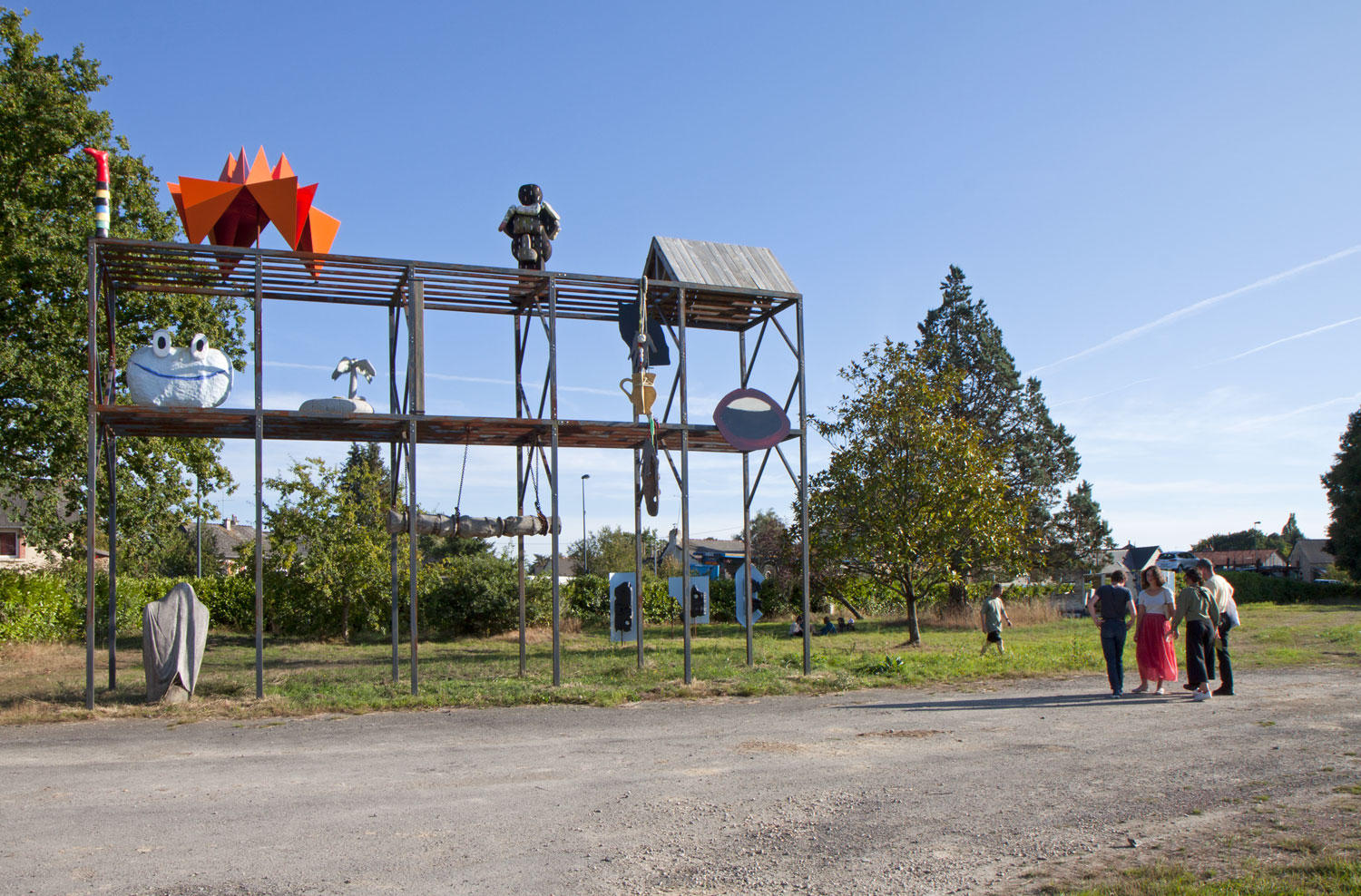 2. Emmanuelle Lainé, INGENIUM, 2010. Curated and produced by 40mcube. With the support of Art Norac, as part of the Ateliers de Rennes – Contemporary art biennale. Photo : André Morin.
3. HubHug Sculpture Project – Le Rack, 2017, Virginie Barré, Étienne Bossut, John Cornu, Rémi Duprat, Aurélie Ferruel & Florentine Guédon, Camille Girard & Paul Brunet, Laurent Le Deunff, Briac Leprêtre, Samir Mougas. Curated and produced by 40mcube. Photo : Patrice Goasduff.

PRATICAL INFORMATIONS
Opening hours
Exhibition : from Wednesday to Saturday, 2 pm – 7 pm
Please check www.40mcube.org to know the opening hours for the exhibitions presented by the art centre in partners locations.

Schedule

EVENTS ARCHIVES