Saint-Briac-sur-Mer (35800)

Schedule
GALERIE DES PETITS CARREAUX
After three years of activity in Paris, the Galerie des petits carreaux settled in Brittany in Saint Briac sur Mer.
To be able to work, we have built an exhibition space of 80m2 in our house, which allows us to welcome our visitors in the exceptional setting of this corner of Brittany, and to present the works in the intimacy of a private inside, within a particular territory.
The artists we have chosen are presented in personal or collective exhibitions at the gallery and on the Art Paris, Yia art Fair, Approche and during RENDEZ VOUS À SAINT BRIAC, the local contemporary art festival.
We also give to our artists the opportunity to invite artists of their choice through "carte blanche". These exhibitions instigate enthralling dialogues between the works.
Finally, we welcome artists for residences at the end of which the works they have conceived are exhibited.
We are eager to make discover our artists to the public and also to encourage dialogues between the works and the artists.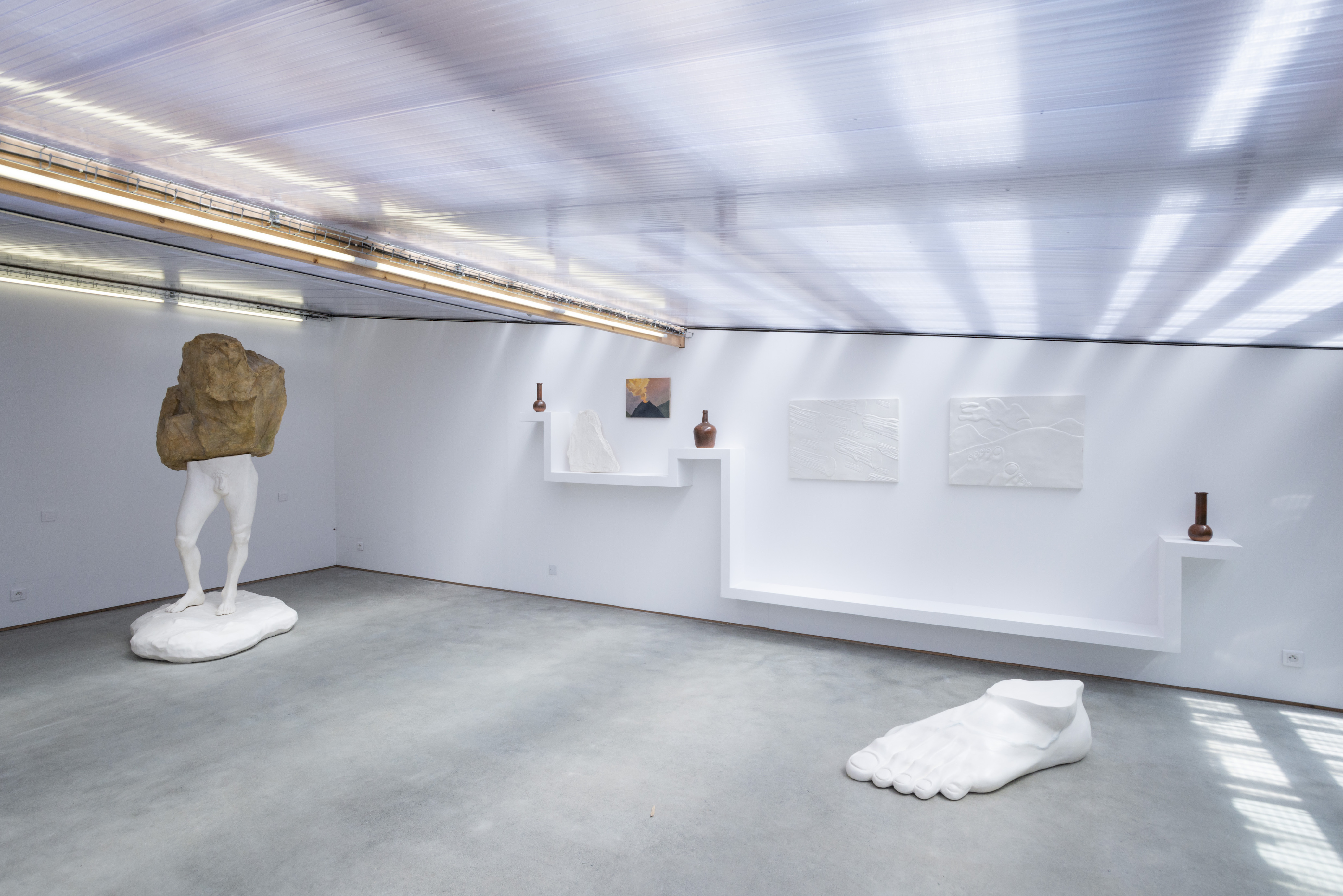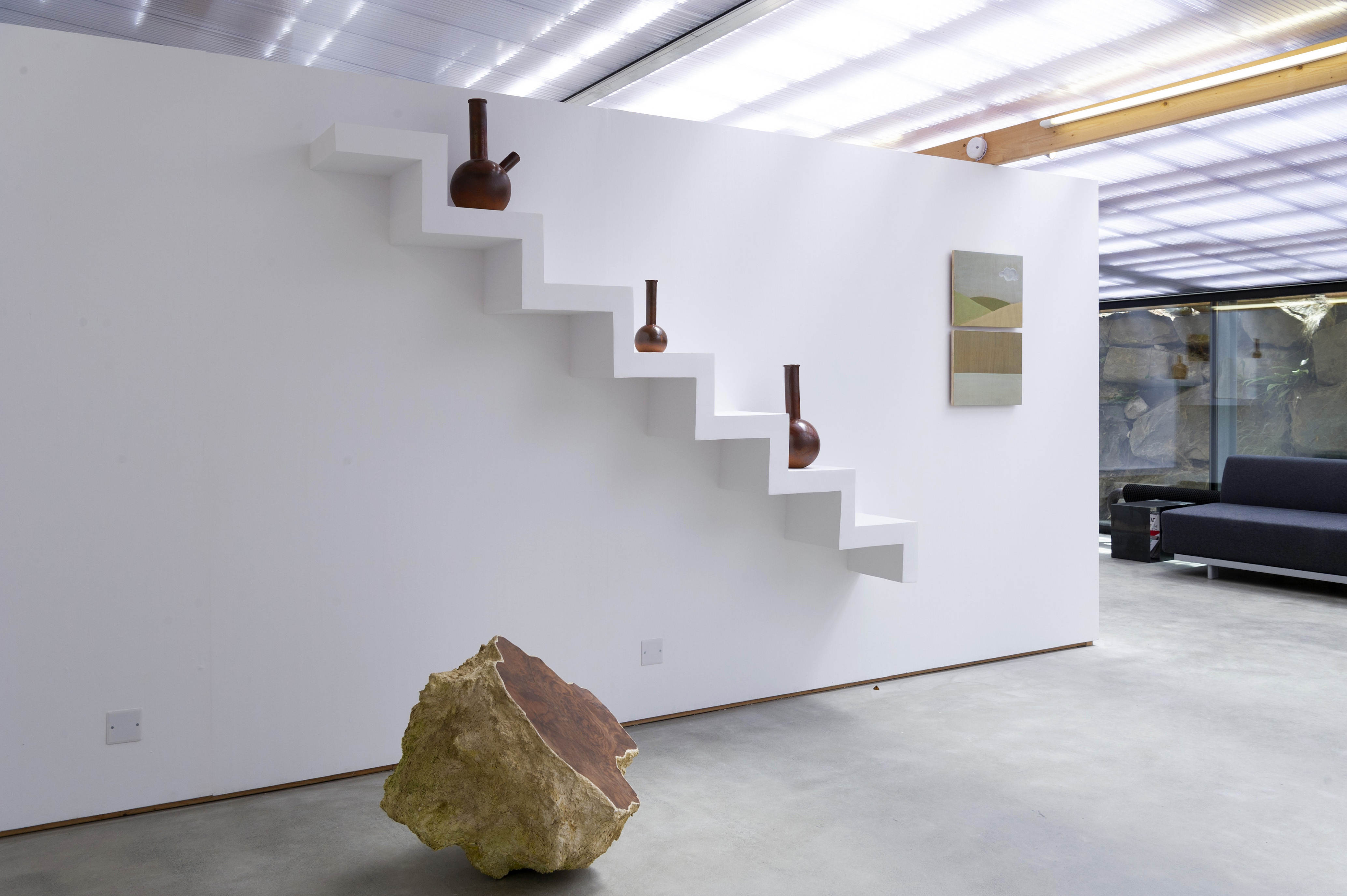 Le marcheur et l'alchimiste, exposition personnelle de Joachim Monvoisin

PRATICAL INFORMATIONS

Schedule

EVENTS ARCHIVES