Rennes (35000)

Schedule
Le Bon Accueil
Le Bon Accueil is a nonprofit organization dedicated to sound art and klangkunst based in Rennes (France). Our main activities are the production and the exhibition of new works meanly by French and European artists for whom sound and popular music are at the center of their artistic practice.
Our artistic program focuses on sound in contemporary sculpture and installations with a strong visual counterpart, considering sound as a fourth dimension extending sculpture in space and time, and on the relation between sound and the development of modern acoustic giving to sound the status of a physical object, leading to the notion of sound object.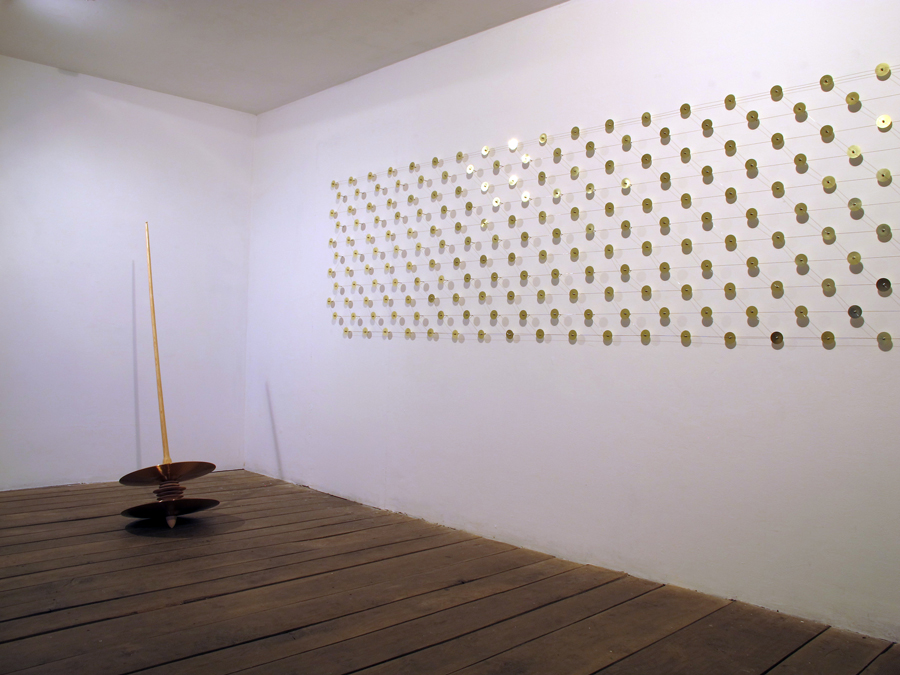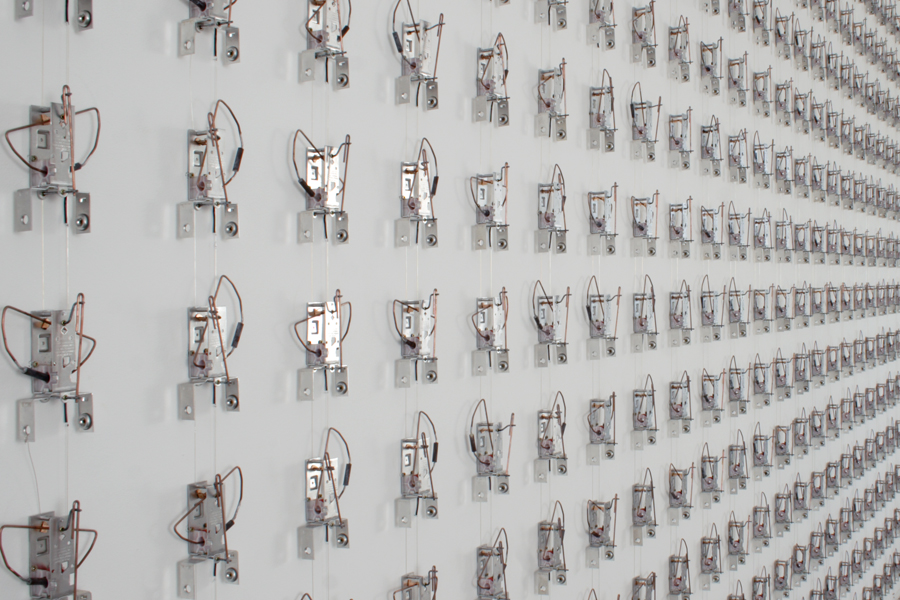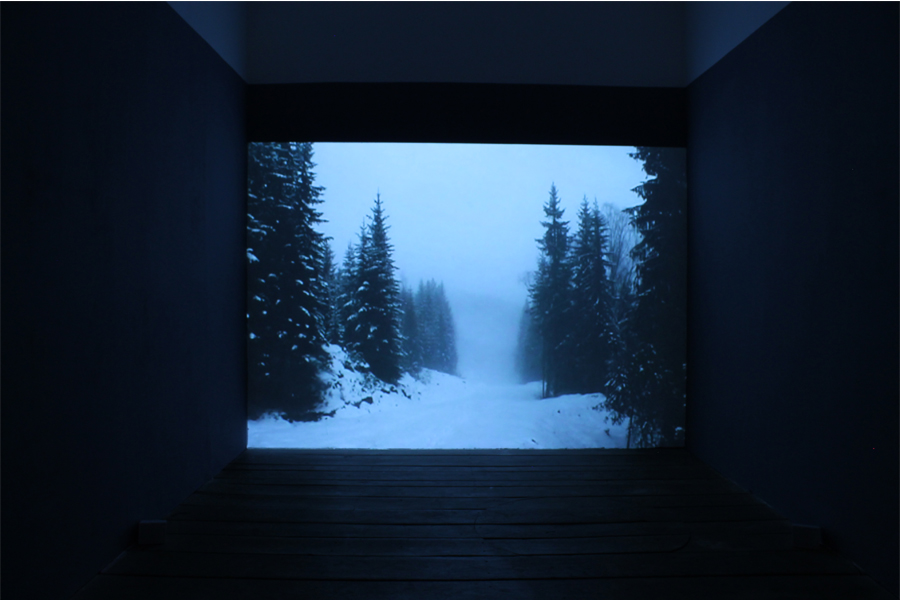 1. Alexandre Joly, Soft Hypnosis, Le Bon Accueil, 2013.
2. Pe Lang & Zimoun, Untitled Sound Objects, Le Bon Accueil, 2008.
3. Una Hamilton Helle, Becoming the Forest, Le Bon Accueil, 2015.

PRATICAL INFORMATIONS
COORDONNÉES
123 boulevard de Verdun,35000 Rennes (bureaux)
+33 (0)9 53 84 45 42
contact@bon-accueil.org
TARIFS

Schedule

EVENTS ARCHIVES